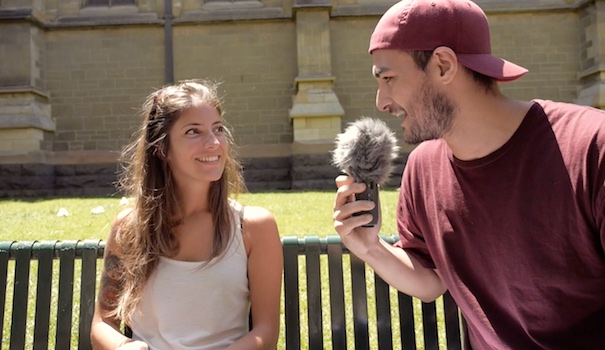 Social Media Films
If you're a small business, not-for-profit or company you get it…. you get the power of 'going viral' on social media. It's like the Holy Grail of social media posting. To become viral you need a social media film that is high quality and tells a great story.
Social media use is growing every year with now over 69% of all Australians using it. But did you know that on videos posted on social media receive 4 times as much engagement as regular posts? It's no surprise that social media is changing the way we do business as marketers and business owners realise it's potential to build brand awareness, strengthen engagement with customers, generate new leads and generate real ROI and revenue gains.
We can produce social media films for your next viral marketing campaign and for quick turnaround social media purposes such as segments from events, staff interviews or message from the CEO, customer testimonials and more.
A high quality, tailored social media film upholds your brand as a professional and trusted voice of authority and can do wonders for your audience engagement rates.